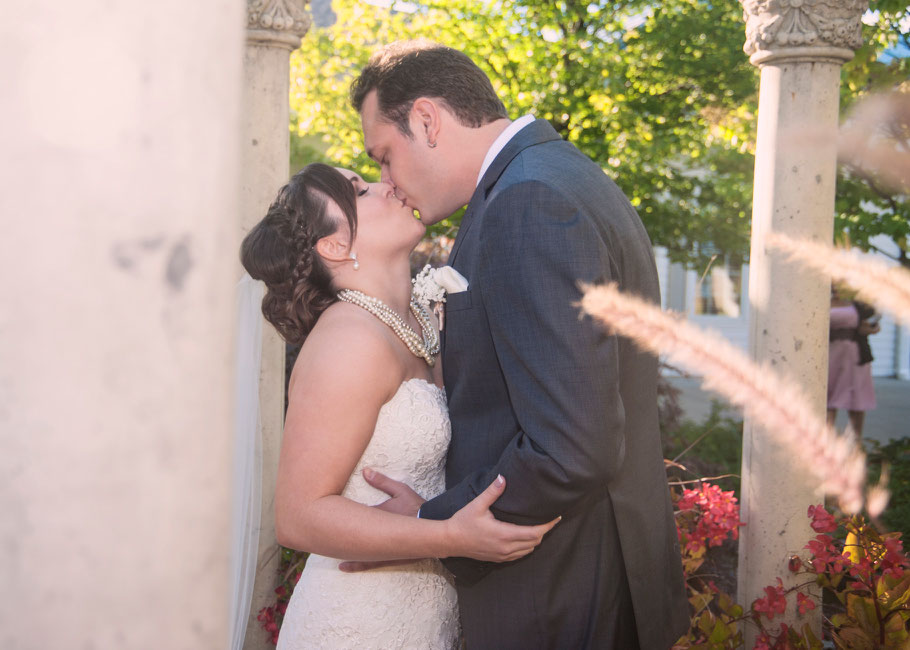 Hello Fellow Wedding Photographers!
I am relatively new to the business of wedding photography and I was really struggling with organization.  How on earth do I keep track of all of my clients, keep my house from falling down around me (I home educate my two young children), spend time with my husband and keep my to do list from overtaking all my brain space!  After scouring the inter webs and spending an unreasonable amount of time on Pinterest, I have created a solution that I want to share with you!
There are lists and workflow charts all over the place and I used a bunch of them as inspiration.  Check out Photography Concentrate for an awesome list on workflow.  I used the list from Photography Concentrate's blog, combined with what I already do, and created a master checklist for myself.  You can download the file below
---
---
My workflow includes 35 items.  Here they are:
1. Respond to Inquiry
2. Initial Meeting
3. Follow up email
4. Contract/invoice
5. Update client database
6. Send welcome package
7. Schedule engagement session
8. Confirm time/location of e-session
9. Shoot e-session
10. Thank you email
11. Process engagement session
12. Post Facebook teaser
13. Prepare preview
14.  Set up order/preview session
15. Have order/preview session
16. Follow up email
17. Deliver products
18. Schedule pre-wedding meeting (1-2 weeks before wedding)
19. Email worksheet link for shot list ideas
20. Pre-wedding meeting with client (usually just the bride)
21. Scout location and check out venue (if unfamiliar with area/venue)
22. Prep-Gear
23. Review Schedule/Input addresses in GPS
24. Shoot wedding
25. Sort wedding photos
26. Process wedding
27. Sneak Peak on Facebook 
28. Prepare preview
29. Set up showcase session
30. Hold Showcase Session with clients
31. Post Gallery online
32. Order products
33. Deliver Products
34. Blog Wedding
35. Send photos to vendors
What things am I missing?  What other steps to your workflow do you have?  
---