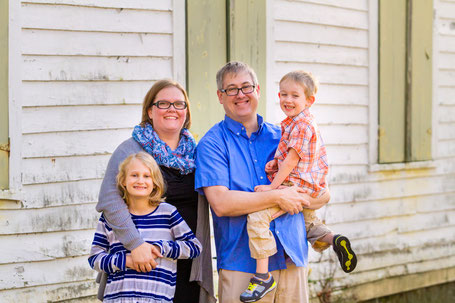 As I think all of you know, I'm a photographer.  I am not a writer and the longer I have a blog the harder it is for me to get words onto paper (or screen), but blogs are good they say.  So, here I go once again fighting to get my thoughts and emotions on the page for y'all to read.  This is going to be a bit more personal than normal, so pardon the gushiness. 
This week is Thanksgiving and it's got me thinking about all of the things that I have to be thankful for and why I'm thankful for them.  I've noticed that everything I'm thankful for has been fought for.  I have fought for my marriage, my kids, my family and my business…and I wouldn't have it any other way.  There has been sweat and tears, long hard talks, trials, disappointments, heartache and moments I thought for sure I would break.  There has also been laughter, joy, grace, peace, and love.  It's all mingled together in the backdrop of life in a way that makes me so happy to be alive.  
I won't bore you with details on each of these struggles, but I will tell you this.  Life isn't always sunshine and roses.  Marriage isn't always fun.  Running a business isn't always easy.  Raising children might be the hardest thing I've ever wanted to do well.  And every one of those things is absolutely worth it!   
So, this year I'm thankful.  I'm thankful for my family.  I'm thankful for the fights, the struggles, and the heartbreaks that brought me to this moment in my life.  I'm thankful for my husband who has stood by me through some of the darkest times in my life and has taught me how to love completely, forgive totally and live life to the fullest.  I'm thankful for my kids who teach me daily how to give grace and receive it, how to keep my cool when what I want to do is lose my mind, how to giggle over dinner and sing about everything.  
And last, but certainly not least, I'm thankful for my clients.  The families that I have had the privilege of working with have given me a gift I can't describe.   My clients have given me their trust on their wedding day, they've given me their trust to capture the beauty of their children and they've given me a glimpse into the love that they share.  I will forever be grateful for all of my amazing clients and what you've taught me, how you've inspired me, and the way you've trusted me.  Thank you from the bottom of my heart for trusting me with your beauty.