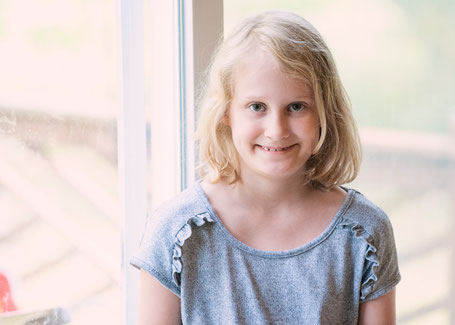 I'm often asked why I do what I do and the simple answer is because I love it.  I guess most people want a bit more of an answer than that so I'll give you a few reasons.
1. I want my kids to see me as a strong, independent, HAPPY woman.
2. I really do love everything about photography (even the editing and printing and customer service...).
3. I learn something new EVERY day!  I strive to learn something new every day and as a small business owner and photographer I absolutely meet that goal.
4. There's beauty in a moment that is usually lost forever when it's gone, but with a photograph we can preserve that moment for a lifetime (or longer).
5. I love meeting new people and photography has helped me meet a bunch of people that I would not have otherwise met.
6. Photography is the only hobby I have ever stuck with for the long-term.  I've had a camera since I was 15 or 16 and I honestly can't imagine NOT having a camera in my possession.  
7. I remember when I was growing up sitting with my great-grandmother and a box of old photographs.  She was an amazing woman, and she would go through those old photos with me every time my family visited.  She never tired of telling me the stories that went with them.  I want to provide those memories to my clients so that some day, they can sit with their great-grandchildren and tell them the stories of when they were young.
8. I occasionally struggle with seeing the beauty that is all around me.  The beauty of a sunrise, the beauty of my kiddos playing, the beauty in the world around me is so often lost on me...until I pick up a camera.  I see beauty through the lens that I sometimes miss.
9. Love stories.  I am fascinated with a good love story.  I can't get enough of them, and as a wedding photographer (and in family, senior, and newborn photographer) I have the privilege to capture love every time I pick up my camera.
10. Last, but certainly not least, I believe that photography is my calling.  It's what I was MADE to do.  I believe that each of us was put on this Earth for a purpose and mine is to capture moments of love and preserve them for future generations.
I am a wedding and family photographer located in Amelia OH, serving the Cincinnati, Northern Kentucky, and Dayton areas.  If you want to book a session with me please call 513-551-3679 or email Linzey@seiberphotography.com.