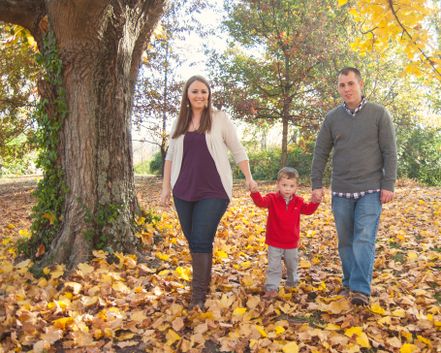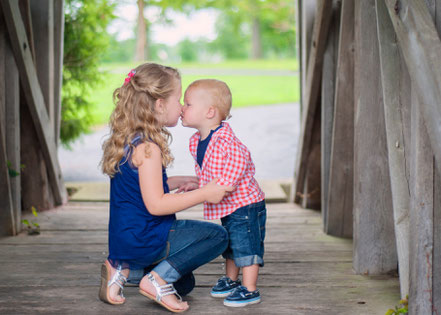 Hey faithful blog readers!
I just wanted to give you a heads up for some upcoming fall events.  Tonight I will be in Columbus, Indiana at Jordy McTaggart's photographing the amazing Ransomed Band!  I'm really excited to be headed to Columbus (which is where my parents live), hang out with my parents, and listen to some great music (and of course photograph some awesome people)!  
Tomorrow I'm headed to the Pumpkin Race put on by the Autism Society of Greater Cincinnati.  It should be tons of fun.  There will be pumpkin races, a photo booth, and much more!  The ASGC always puts on fantastic events.  I'm so privileged to be a small part of their wonderful organization.
Next weekend I have a wedding at the 20TH Century Theater.  The venue is gorgeous and the bride and groom are adorable.  I'll post those pictures along with some other as soon as they're taken and edited.  
SATURDAY OCTOBER 24th I will be doing Fall Mini Sessions at Pierce Park from 9am-11am and if needed I'll add some evening sessions as well.  The sessions will include a 30 minute session, 5-10 full-sized, edited digital images on a flash drive.  They will cost $100.  Prints are also available for an additional fee.  Email me at Linzey@SeiberPhotography.com to reserve your spot!